Located Conveniently close to D.C. and Baltimore, Md!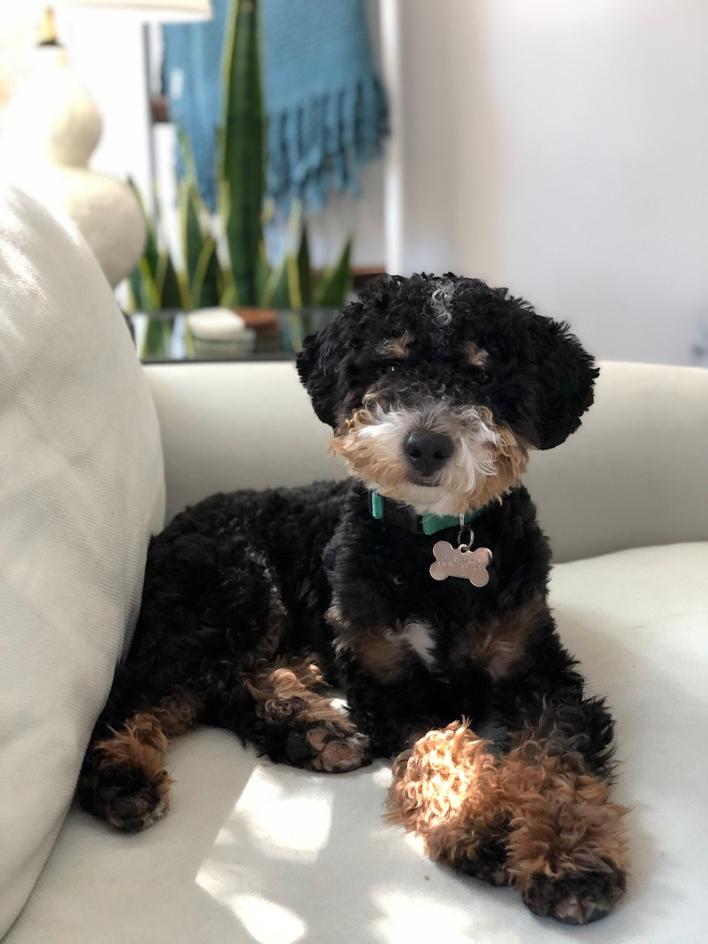 Contact Us
If you have any questions or would like more information please feel free to contact us by phone or by email.
Due to our busy schedule we may not be able to answer the phone right away so feel free to leave a voicemail, a text or send us an email!
Rebecca Simpson: 443-896-3704

We provide puppies in the following states:
South Carolina

North Carolina

Washington D.C.

Maryland

Delaware,

Pennsylvania

New Jersey

New York

Massachusetts
Email Us
PLEASE INCLUDE YOUR CONTACT INFORMATION